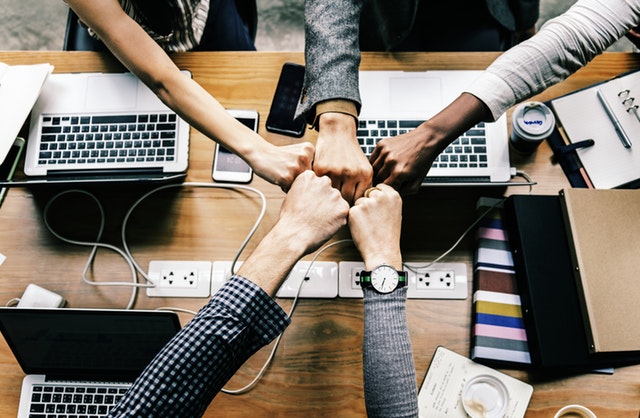 It's never too early to begin planning your retirement, but what is the best way to begin? Knowing that you can never have enough retirement savings is a daunting prospect. 
By making a few key decisions early, much of the bewilderment surrounding retirement can be alleviated.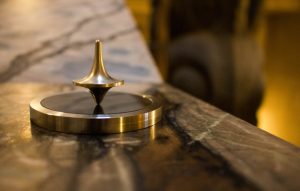 Where Can I Find Retirement Planning Help?
First, educate yourself on the basics of retirement planning to get an idea of what's typical. Consider investing in retirement accounts offered by your employer and look into the guidance and options that come bundled with them.
The biggest key to retirement planning success is generally saving as much as possible, starting as early as possible. There are some cases, however, that require special advice.
Should I Hire a Financial Adviser?
While many choose to be in total control of their retirement planning, those with significant assets or complicated financial situations benefit from having a financial adviser's personalized advice.
A financial adviser can piece together a plan for retirement given your specific goals and financial circumstances. 
They can also help you look at the potential results of various situations, allowing you to consider multiple possible futures.
Financial advisers need to be chosen with care. Ask friends and colleagues for their recommendations, but also consider a financial adviser that is a Certified Financial Planner. 
You can verify their credentials here. After finding credentialed candidates, set up interviews with a few and ask them questions about how they work and what they charge.
Knowing How Your Financial Adviser is Paid
Knowing how your financial adviser is paid will give you insight into their potential conflicts of interest and incentives they have for guiding your investments. Fee-only planners are paid only for the advice that they give you. 
Fee-based planners are paid for advice and also make commission for products they sell. Commission-based planners make money on the products they sell to clients.
Choosing a fee-only adviser is generally a good idea, but their specific fee structures are important. Some charge a percentage of your assets, whereas others charge a flat rate. 
Many charge 1-2 percent of your assets, and some charge a flat rate that will vary based on the number of sessions. Much rarer are those who charge by the hour.
Other Sources of Retirement Advice
Take advantage of the breadth of free advice on the web. MyMoney.gov and AARP's websites offer lots of information for retirement. It's also a good idea to take a look at some online calculators to get a snapshot of your financial picture.
If you're ready to take a more in depth look at how to build your best retirement, contact Blisk Financial to get started.