Fact is, having enough is not the same as feeling secure. And what matters more than anything else is knowing that you have the right team to help you make the right decisions not if, but when, things change.
READ MORE
We know from experience how rocky the road to peace and security can be without the support of someone who cares. This is why we have a passion for helping and serving individuals like you. As a team of people with unique experiences and backgrounds, we share a common desire: to help transition our clients from a time of hesitancy to a place of confidence.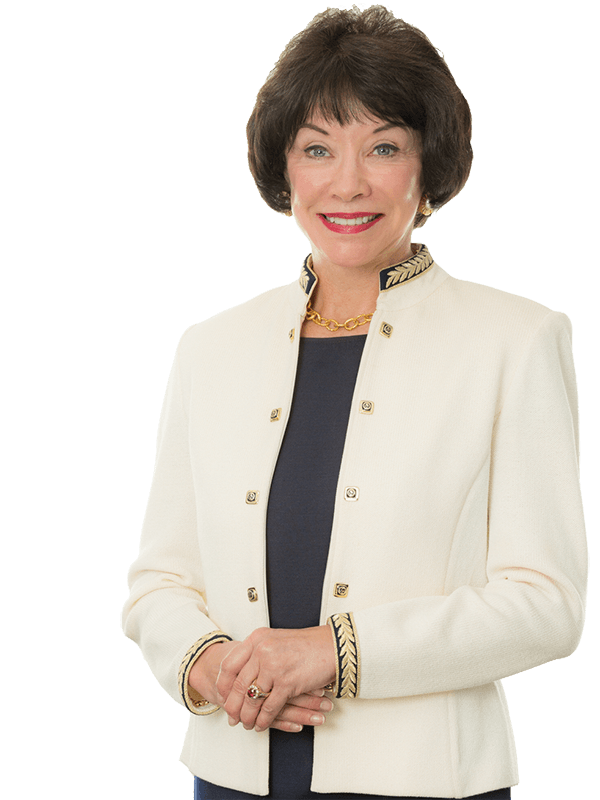 There are lots of decisions to make when it comes to planning for your and your family's future. And some of those decisions can seem complicated, overwhelming, even frustrating.
While you're not like anyone else, you're also not alone in your concerns. There's the fear of what could happen. Of not having enough. Of losing who you love. Of being able to live the way you like—and taking care of the people you love.
We have spent the past three decades clarifying, simplifying, and fortifying our clients' finances so that they can feel good about where they are and where they're going. Here's how we do it.
Phase 1: Discovery
We begin this stage during our initial meeting where we get to know one another. We focus on what your specific needs are and what you want your investment capital to do for you.
Phase 2: Strategy
The primary objective of this stage is to develop an effective, long-term investment strategy that is customized to your needs. We then develop a comprehensive plan that outlines the strategy we recommend for long-term success.
Phase 3: Implementation
The primary objective of this phase is to successfully implement your investment strategy. By means of consistent communication and a highly-skilled staff, we strive to make this process quick and easy for you.
Phase 4: Monitoring and Adjusting
We monitor your accounts on a regular basis to ensure they are still performing in a way that meets their intention. When we discover that your circumstances have changed, or that shifting markets require a different investing approach, we are quick to make adjustments.
Since the foundation of our firm, we have been excited to discover new and impactful ways of giving back to our community. We have partnered with and supported some truly fantastic organizations, and it has been our joy to see the differences that have been in the lives of people around us.
READ MORE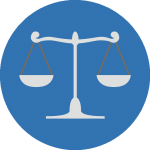 Sound decision-making is ethical decision making. We adhere to the Financial Planning Code of Ethics, shown in the seven principles below. That's why you can trust us to deliver all of our financial planning services in accordance with the following standard of care.
READ MORE
Are You Ready To Get Started?
Let's have a conversation. We want to talk with you about your needs, goals and concerns, and we want to take the first step toward providing you with the sense of security you deserve. Call or email us today to get started.