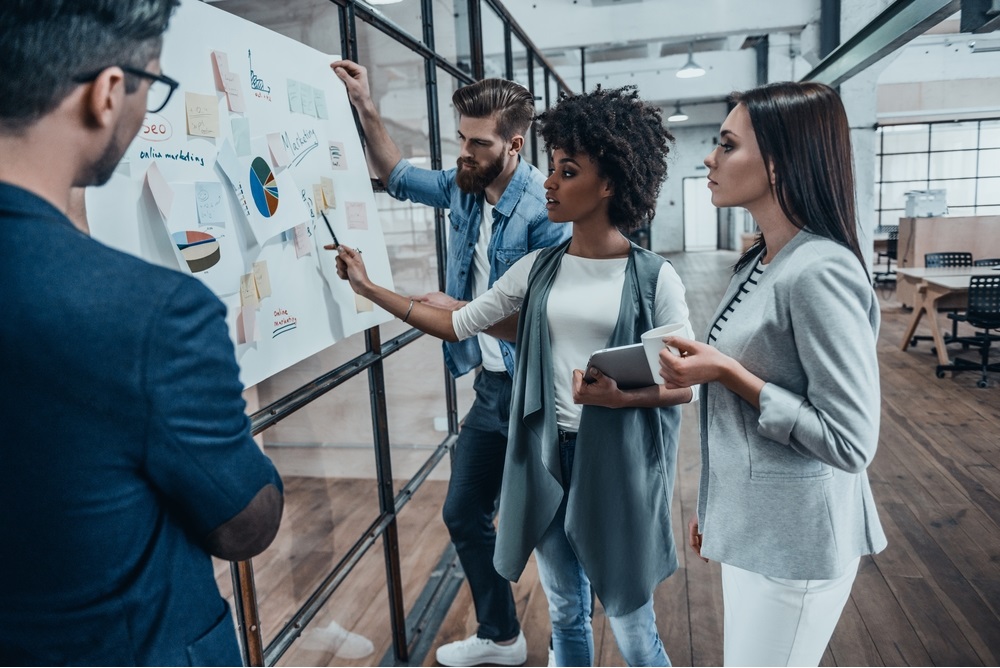 Despite misconceptions, wealth management is key for business professionals of any income bracket.
Planning for the future now is always the best bet when banking on financial security, and business owners and entrepreneurs have special considerations when it comes to wealth management.
We will break down the circumstances unique to wealth management for this group.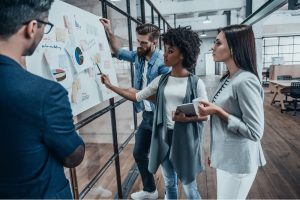 Investments
Investing is the cornerstone of wealth management in terms of future security. Many considerations come into play when determining a strategy of investment including: how long the money will be invested, how much you plan to gain from investments, risks, and short- and long-term needs and goals.
A wise investment strategy will vary how money is invested, to protect the assets in the long run. For example, take a three-bucket approach. Split the investment amount into thirds. With one third consider investing in stocks and bonds 50/50.
With the next third, invest in stocks and bonds 20/80, and the final third 80 percent stocks, 20 percent bonds. This creative distribution structure allows for some insulation against the risks of more volatile investments, while allowing for opportunity substantial gains these investments can yield.
Furthermore, this three-pronged approach has a few more advantages. Taxes can be mitigated because of the variation in location of the assets.
Finally, this approach can give you the peace of mind that stable accounts bring, which contributes to overall success in long-term strategy adherence.
Keep in mind that investments should reflect your business interests. The risks you take with investments need to be made in mind with whether your business is established or just starting out.
Asset Protection
One of the most crucial aspects of wealth management that deserves special attention from entrepreneurs and business professionals is asset protection.
An umbrella liability policy is indispensable. Care should also be taken to make sure that accounts and assets are properly titled as this will affect many facets of your wealth.
Estate Planning
Do you want to leave assets to beneficiaries directly, put it in trust, or leave assets to charities or other organizations? This all needs to be ironed out, with proper attention to legalities and future management attended to.
Expertise Has Its Benefits
Finally, while you may be uneasy relinquishing total control over your business's wealth management, consider that financial planners are poised to maximize the results of sound wealth management.
Attentively choose a wealth a financial advisor by considering their qualifications, professional certifications, and experience. Assess their fee structure and the scope of what they can handle.
Allowing a professional to assume most of the work of wealth management can allow you the peace of mind to return your focus to achieving business goals while your financial planning is in sure hands.
Have more questions? Contact Blisk Financial Group today and schedule your consultation