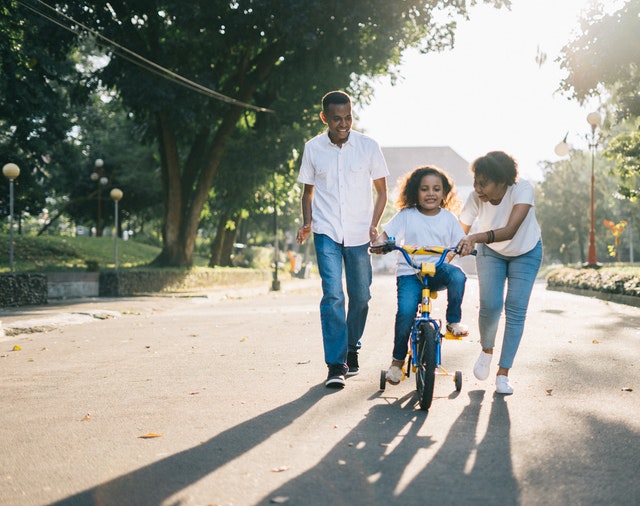 Most low income or middle-class families would really benefit from a financial advisor, but many financial advisors don't work with middle class clients.
So how can a middle-class person find a financial advisor? We have put together these tips to aid you in the search.
Where to Look for a Financial Advisor
First, you need to decide if you want a fee-based or commission based financial advisor.
Do you need help with investing and retirement planning?
Or do you just need someone to answer questions and offer financial advice?
Some advisors charge a fee or hourly rate for advice. Other financial advisors include financial planning in the fee charged for managing investments. We recommend looking here:
Ask your friends, family and colleagues for recommendations. Usually, your friends and family are in the same tax bracket as you, so an advisor that works with them would be willing to work with you as well.
The National Association of Personal Financial Advisors lets you search for financial advisors in your area. While they aren't financial advisor specifically for the middle class, you should still see who is available in your area. Find the website here.
The Accredited Financial Counselor Website – "I would strongly encourage true middle-income people to look at afcpe.org for an accredited financial counselor," says Justin Chidester, who is both an accredited financial counselor and a certified financial planner – as well as the owner of Wealth Mode Financial Planning in Logan, Utah.
Accredited financial counselors often focus on helping the low-middle income people.
Their fees are affordable, and they cover topics that everyone can relate to like paying off debt, improving credit, budgeting, saving, buying a home and correcting bad spending habits.
They can't legally give advice on insurance or investing but they can educate you on any financial topic and help you find someone to work with for other things.
Check out the top five traits of the best financial planners.
Know What to Ask
It is imperative to understand what you are looking for in an advisor. We discussed earlier that fees can differ depending on the services you need. Some advisors charge 200-400 an hour for financial advice while some charge a few thousand dollars for a comprehensive plan.
Usually, fee- only advisors have a minimum threshold. This means that an individual must have a certain amount of assets before the advisor will work with them. This minimum varies but it usually around $50,000. This excludes many middle-class people from the service. Here are 4 questions to ask your financial advisor.
Fiduciary Standards
Choose a financial advisor with fiduciary standards. This means that they are legally required to put your best interests ahead of their own. This is different from a suitability requirement that provides products suitable to your needs. A suitable product is not necessarily in your best interest.
Certified financial planners, registered investment advisors, and investment advisor representatives all uphold fiduciary standards as well. This title can be seen in email standards, on business cards and websites.
Chartered retirement planning counselors and accredited investment fiduciaries are also titles that indicate a fiduciary responsibility. Most financial advisors carry a Series 56 or Series 7 license.
What to Discuss with Your Financial Advisor?
This depends entirely on what your goals are for the future. Are you looking to pay off debt? Save for retirement? Buy a home? Maybe you want to start a college savings fund for your children. Whatever your objective, a financial advisor can help.
You should also remember that to begin this journey, you won't need many hours of advice from your advisor. Starting with fewer assets means you won't need as much guidance. Once your assets have grown and you do need more in-depth advice, you will presumably, be in a better position to afford the services.
Stand Up for Yourself
Remember to always do your research. Check out the financial advisor's online reputation and review their references. Once you find a financial advisor, make sure that you are on the same page. Choose someone that understands your goals and has a plan to help you attain them.
If you are worried that you don't make enough money for a financial advisor to work with you, just be up front about your earnings from the start. It will save you time and money. Most advisors will ask about this before you even schedule the first meeting.
If you are ready to speak to an experienced professional, contact Blisk Financial Group in McLean, VA for the greater Washington DC area serving Arlington, Great Falls, and Loudoun County as well as in Charleston, SC.