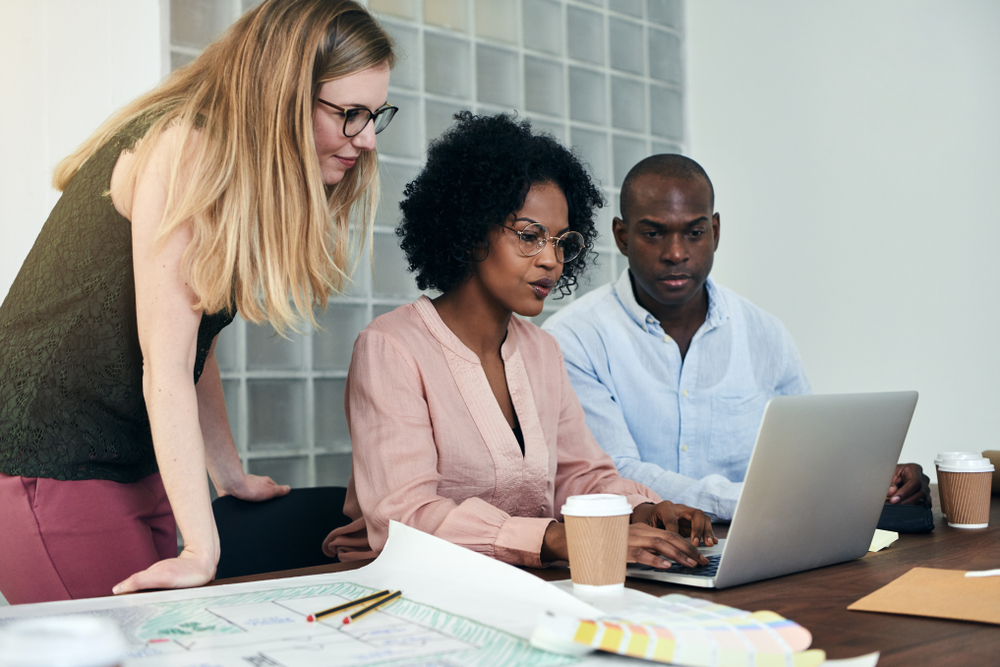 Everyone knows the rewards of investing in the stock market, however, those rewards need to be balanced with a healthy perspective on risk.
Education is key when making investment decisions but choosing the right source of guidance depends on the scale of investment and whether or not to pay for the advice.
Smart investing involves researching no matter the option you choose, and these are the most commonly used resources and services for investing.
Financial Websites
Websites work best for the investor who is reticent to give up any control over their investments.  The internet has numerous investment websites, some offering impartial information, and others providing strategic advice.
Investor.gov and MyMoney.gov are two free government-operated investment websites that provide information on the types of investments, markets, and baseline information on those beginning to invest.
Privately owned websites, such as Morningstar and Investopedia, can provide some of the same advice while taking it a bit further and giving guidance, but care should be taken to ensure that the website is reputable. These websites will generally be the most cost-conscious option.
Mutual Fund Firms
Companies like T. Rowe Price, Fidelity, and Vanguard offer a range of services and fee options to investors looking to grow their wealth and benefit from acumen of a large firm.
Investors can choose to be less involved with the minutiae of day-to-day investing or take a more controlled approach. Fees are generally scaled to services provided and can be as low as less than 1 percent of assets.
These companies can also take a more comprehensive look at the overall body of investment versus financial goals and tailor the advice further, for additional fees, of course.
Financial Planners
A financial planner gives your finances an overall look and helps to guide you towards those goals long-term. Determining how a financial planner is paid is probably the most crucial aspect of selecting the right advisor.
A fee-only financial planner is generally considered to follow the fiduciary standard.
Full-Service Stockbrokers
Brokerage companies include well-known firms like Merrill Lynch and provide clients with individual brokers who guide their client's investments in stocks, annuities and derivatives, which sets them apart from other types of investment services.
Full-service stock brokers are best suited to investors who have significant experience in investing. The right broker-client relationship can yield tremendous results, and that relationship is not cheap.
Discount Stockbrokers
Discount stockbrokers provide much of the same services as a full-service stockbroker at a much lower price and allows investors to choose what to make or forgo. These brokers are paid salaries rather the commissions paid to full-service brokers.
Unlike full-service brokers, discount brokers, such as E-Trade for example, do not provide clients with individual investment advice, which leaves less savvy investors to do research on their own.
Discount stockbrokers have begun to give their clients access to resources that can help them advance their investing skills.
Registered Investment Advisers
RIAs combine many of the services of full-service brokers with commitment to the fiduciary standard. Registered investment advisers are carefully monitored by the SEC, and this oversight is a comfort to investors worried about conflict of interest.
RIAs also may not offer the comprehensive services of a financial planner. When taking any investment advice, a frank discussion of services and fees needs to take place to ensure that investors receive the desired level of service.
For help with all of your investment needs in Northern Virginia, contact Blisk Financial Group today.