Security is about more than what you have. It's about knowing what to do with it.
Fact is, having enough is not the same as feeling secure. And what matters more than anything else is knowing that you have the right team to help you make the right decisions not if, but when, things change.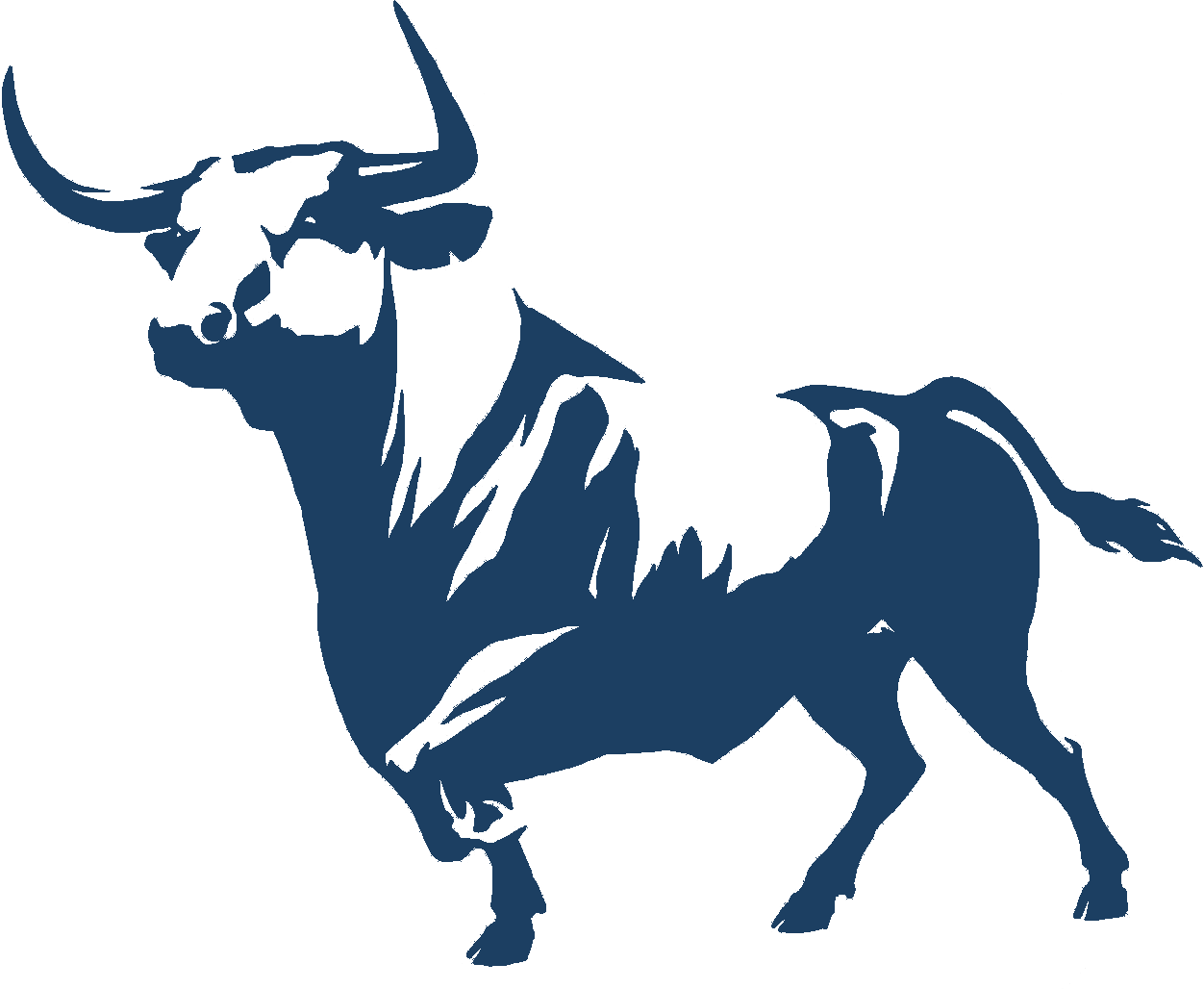 At Blisk Financial Group, we do more than manage assets.
We provide the experience, insight and skill to ensure that you keep and grow what you have—no matter how your life or circumstances change.
Being the steward of your family's wealth is not only a critical role; it's a defining moment in your life. And you can't trust just anyone with that.
Consider Blisk Financial Group your personal CFO.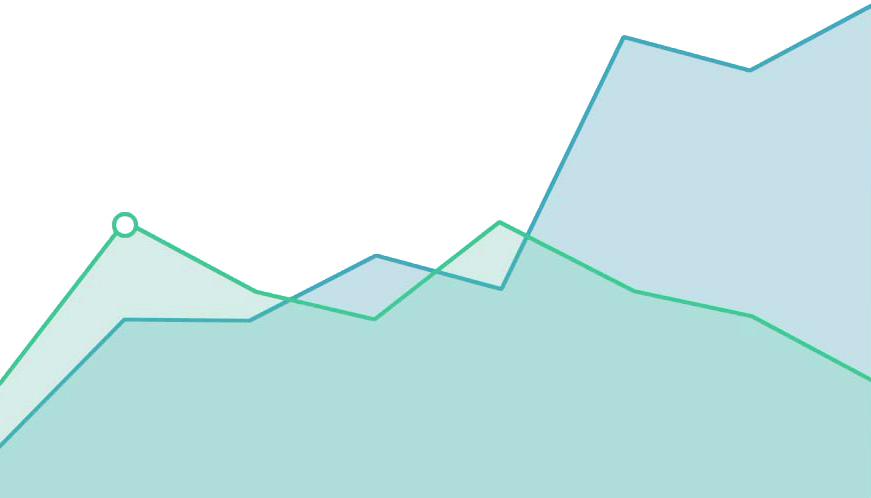 A letter from Brenda regarding COVID-19
Dear Clients and Friends,
Why is there such an extreme degree of worry, pessimism, and bewildering confusion among most people today? A famous American, Will Rogers, most likely would put it this way -people in their "own" life experiences, have nothing to relate this coronavirus health care crisis to.
My message to you is to have Faith, take Heart, and have Courage!
We have been here before. I've included a chart to look over as a memory jogger.
Do you remember, what you were doing in April 2003?
Well, we were in the middle of the SARS panic… or how about in April 2009 on the heels of the financial crisis, the Swine Flu.
Yes, as the chart shows, we have been through many types of unexpected events.
All are just a bit different, but we came through all of them, and prospered!
Benjamin Graham, said to be one of the best investors of all time, and mentor to Warren Buffett reminds
us:
"Control what you can control: yourself, your emotions, and your response (or behavior) to those emotions."
This is good advice.
Yes, it can be hard to remember your goals, your plans for "peace of mind", and "financial security" when the TV is yelling, the internet is in an uproar, and everyone is seemingly running about in a panic. However, this is the very reason "WHY" you have a plan; to remind you what you are working towards. Of course there will be bumps along the way. But, these are only detrimental, if you let them succeed in "knocking" you off your plan.
If your goals, and financial plans have not changed – stay the course, so you can reach your destination.
I firmly believe, the capital markets will rebound, and COVID 19 will be a memory to look back on like the past 12 outbreaks, or major epidemics of past years have proven to be.
We are here with you every day, every step of the way as we've always been.
I'm always happy to answer questions, discuss your portfolio, education plans, your retirement income plans, and your overall financial plan or any concerns of your loved ones, who might need advice during
this period.
Brenda Blisk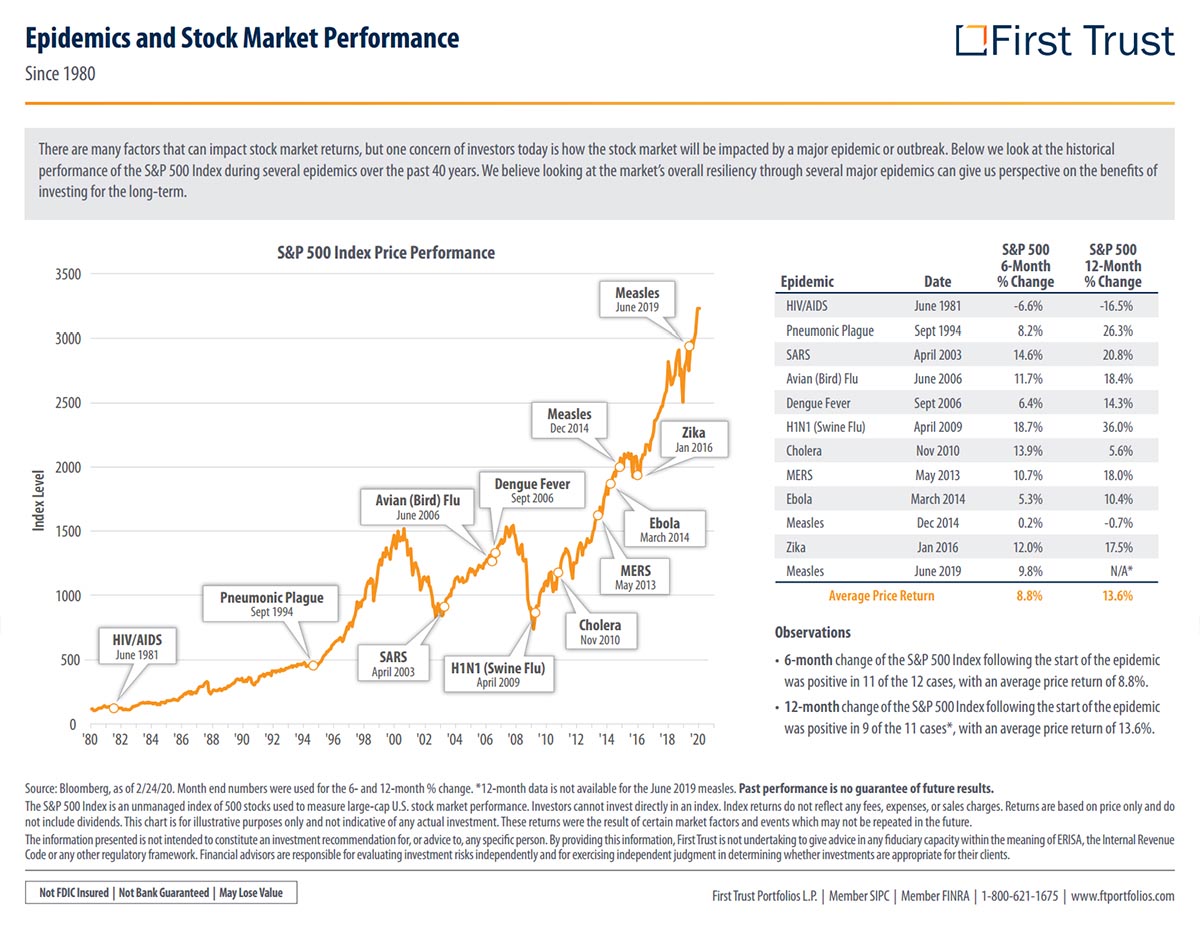 Are You Ready To Get Started?
Let's have a conversation. We want to talk with you about your needs, goals and concerns, and we want to take the first step toward providing you with the sense of security you deserve. Call or email us today to get started.