Security is about more than what you have. It's about knowing what to do with it.
Fact is, having enough is not the same as feeling secure. And what matters more than anything else is knowing that you have the right team to help you make the right decisions not if, but when, things change.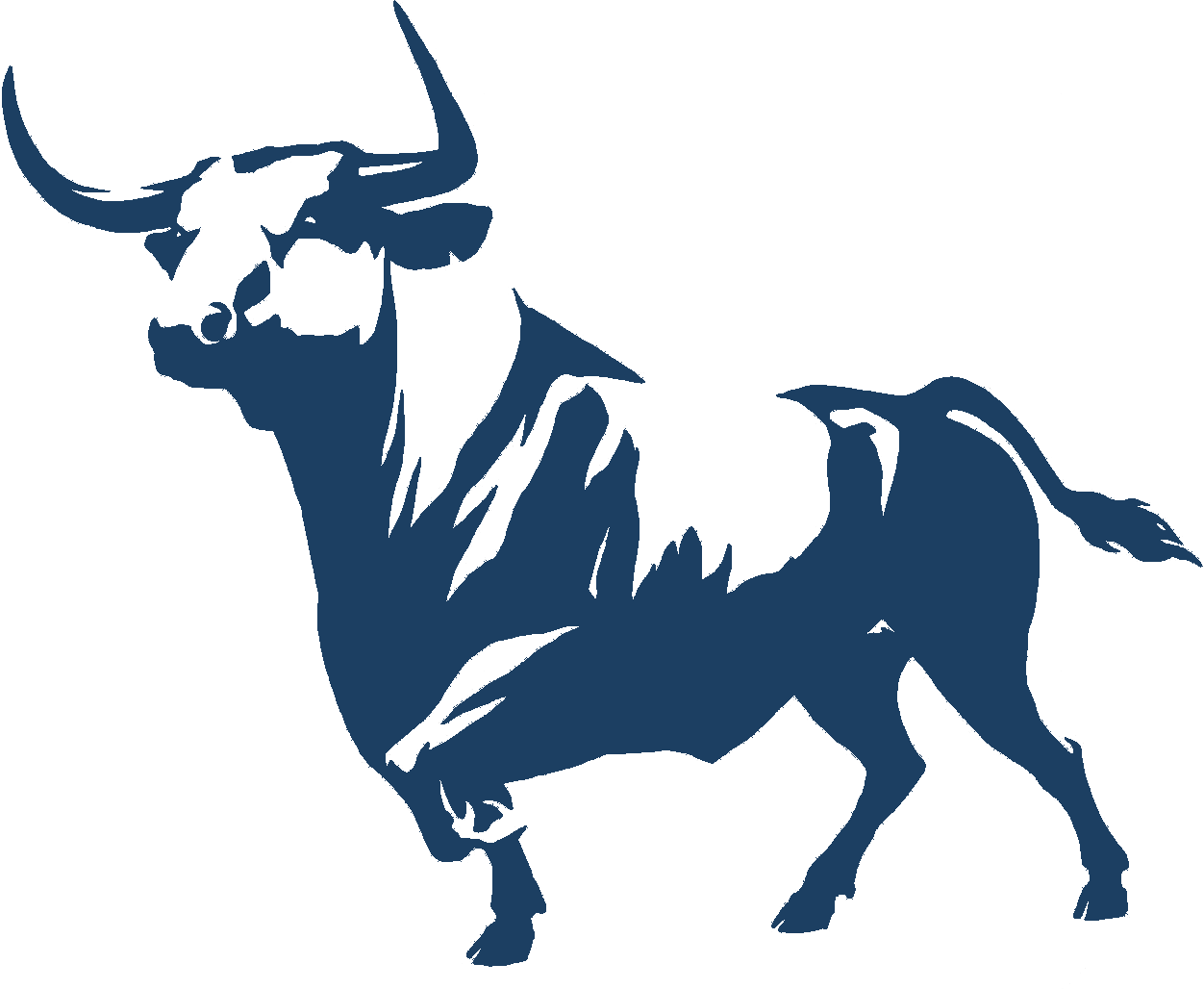 At Blisk Financial Group, we do more than manage assets.
We provide the experience, insight and skill to ensure that you keep and grow what you have—no matter how your life or circumstances change.
Being the steward of your family's wealth is not only a critical role; it's a defining moment in your life. And you can't trust just anyone with that.
Consider Blisk Financial Group your brain trust.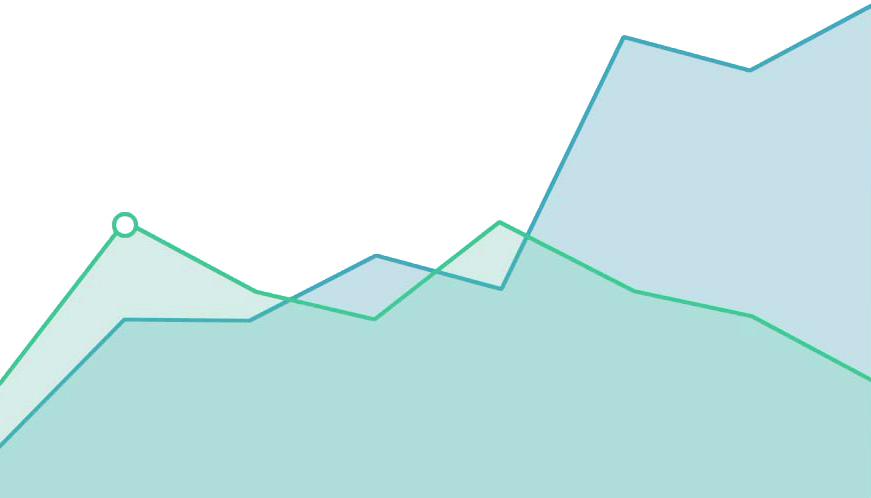 Are You Ready To Get Started?
Let's have a conversation. We want to talk with you about your needs, goals and concerns, and we want to take the first step toward providing you with the sense of security you deserve. Call or email us today to get started.