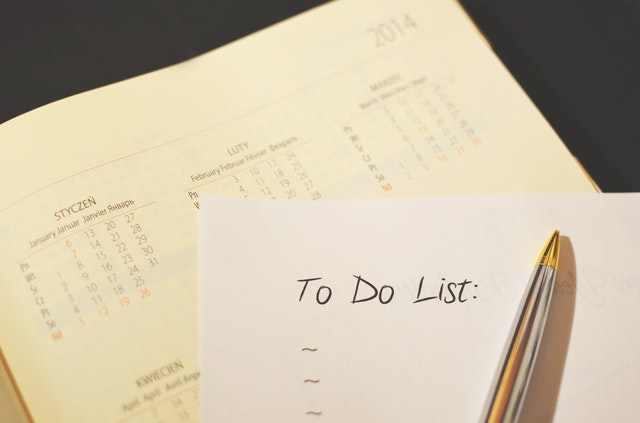 Whether you feel prepared or overwhelmed by being named the executor of an estate, having a financial advisor experienced with an estate settlement can be priceless. The experts at Blisk Financial Group have put together a few of the reasons every executor should consider hiring an estate settlement financial advisor.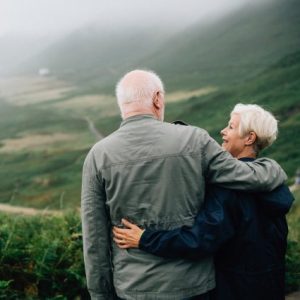 They Can Uncover Hidden Assets
Occasionally, the daunting task of uncovering all the deceased's assets seems impossible. A  financial advisor experienced with estate settlement knows where to begin. He or she will be able to point you toward the probable location of assets you may not have known about.
On the other hand, asset location can be as simple as getting in touch with the deceased's previous financial advisor. Nevertheless, an estate settlement expert can make sure that you have left no stone unturned.
They Can Rescue You from a Paperwork Nightmare
A financial advisor can help you determine what paperwork should be kept or discarded. In your grief, you may not be up to taking the care to thoughtfully sort through mountains of paperwork. This is where your estate settlement minded advisor can make all the difference.
Keep in mind that you probably don't want to pay for your financial advisor to literally go through every bit of paper. Doing so would incur a large expense for the estate. When it comes to tricky financial paperwork, that's when you will want to consult your expert.
You Can Worry Less About Mistakes
An experienced estate settlement financial advisor knows when to act on decisions. They can lay out options, and let you know when you can take some time to think. Conversely, they can let you know when immediate action is required—before it's too late.
They Can Help You Avoid Costly Mistakes
Luckily, avoiding unnecessary tax liabilities legally is the forte of a financial advisor. Transferring assets can easily incur taxes, and you will want to work to minimize this. Moreover, some assets may be better served remaining intact rather than liquidated. Your financial expert can go over the most profitable options.
The duty of an executor is to distribute the assets of the estate according to the wishes of the deceased. Preserving as much of the estate as possible, legally, fulfills this duty. Your chosen financial advisor can help you use date-of-death vs. alternate date valuation on stocks, manage IRS expectations regarding inherited IRAs, preserve tax advantages for the future on inherited IRAs, and establish sensible "after-tax" distributions to beneficiaries.
How to Choose the Right Estate Settlement Financial Advisor
Use the resources available from associations like the Financial Planning Association, the National Association of Personal Financial Advisors, and the American Institute of Certified Public Accountants.
Ask other professionals that you trust for recommendations.
Interview a few candidates. You need to know their values and how well you can work together during this difficult time.
Discuss their fees. Since they will be paid from the estate, responsibly spending money on a financial advisor is a must.
[Related: Top 5 Traits of the Best Financial Advisors]
The executor has a fiduciary obligation to manage the estate of the loved one or associate they represent. Hiring a financial advisor familiar with the intricacies of estate settlement could be a key component of executing this responsibility. If you're in need of experienced financial advice regarding an estate, contact the experts at Blisk Financial Group today.