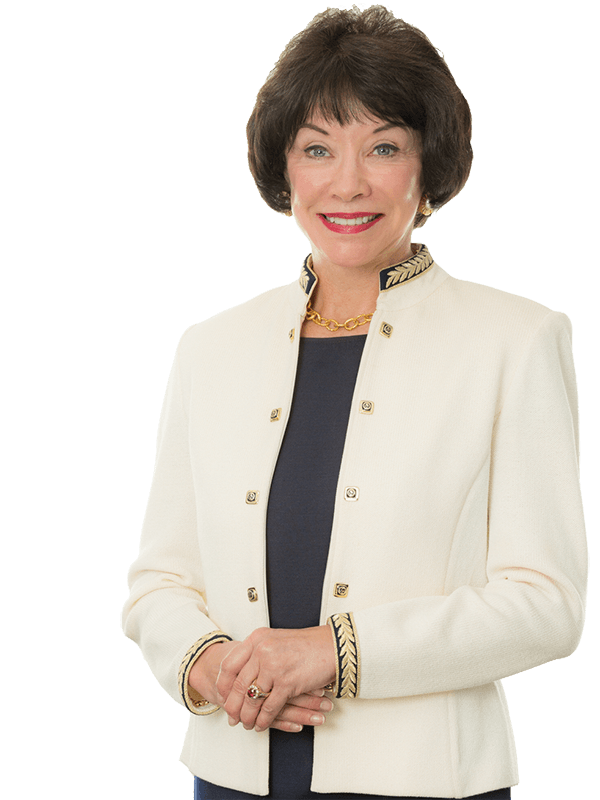 Barron's, the world's premier investing publication, published by Dow Jones & Company, has released its list of the Top 30 Financial Advisors in Virginia.
Brenda Blisk, Founder, CEO, and Wealth Manager of Blisk Financial Group, is 29th among this distinguished group.
It is the second time that Brenda has received this honor, and she has previously been named one of Barron's TOP 1200 Advisors.
Since 1986, clients have sought Brenda's expertise in planning for their financial futures. She is an accomplished professional and made the decision to leave a large New York Stock Exchange firm and found Blisk Financial Group (BFG) in 1997.
Over the past 21 years, Brenda has successfully grown her practice as an independent financial advisor free from corporate agendas. Her vision for BFG has always been one that is client-focused and allows her to deliver customized financial planning and wealth management for individuals and families.
As a result of Brenda's principles and achievements, Bisk Financial Group is recognized as a leading practice in over 20 states and provides families with advice, planning and management of investments covering four generations of clients.
Additionally, she is active in her community and has raised over $1,000,000 for the local American Red Cross N.C.R. through her annual IN THE BAG luncheon.
A rigorous assessment process is completed in order to determine Barron's Top 30 Financial Advisors in Virginia. Criteria for selection depends on a multitude of factors including the volume of assets overseen by advisors and their teams, generated revenues, investment principles, business practices, and community involvement. However, investment returns, which are heavily influenced by risk tolerance and personal goals, are not considered when determining rankings.
For customized financial planning and investment management, call our office today to schedule an appointment with Brenda or another member of the Blisk Financial Group.