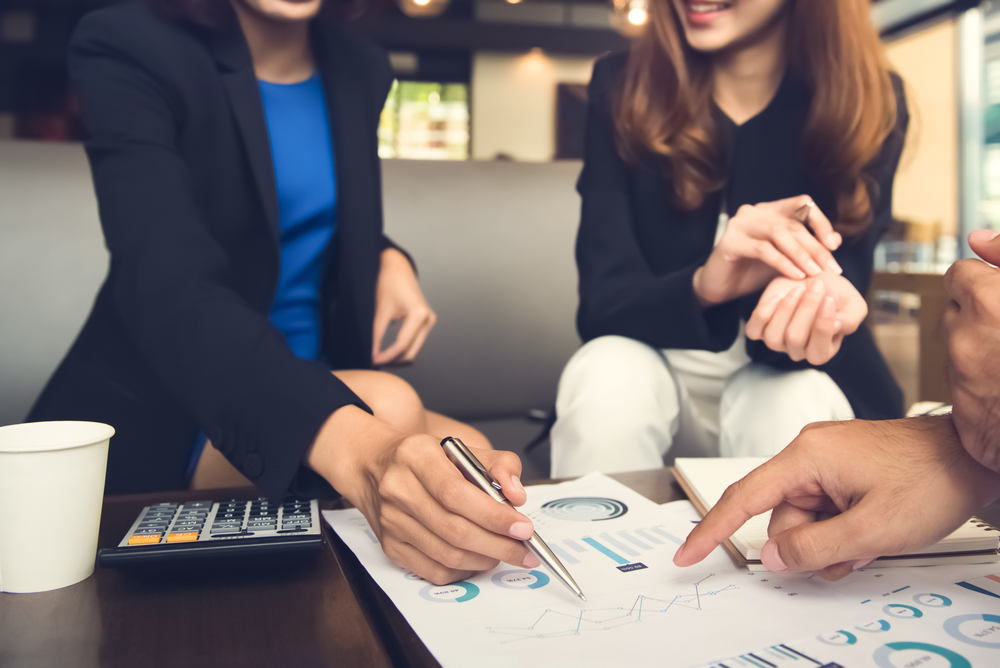 Serious investors and those planning for retirement will often look to a financial advisor to maximize their financial growth. Choosing the wrong financial planner has the potential to drain funds or lead to stagnation.
A financial advisor can be a significant cost, so investors without diverse needs may consider the cost-conscious option of a robo-advisor. This online choice provides investment guidance while forgoing the expense of expertly tailored advice at every turn. Watch for these common red flags when selecting your financial advisor.
1. Their Financial Interests Take Priority
Ideally, all financial advisors would place the client's interests above their own. This is not always the case. The best financial advisors operate using the fiduciary standard, whereby they put your interests above their own financial gain.
When evaluating your choice in financial advisors, consider whether the advisor uses the suitability standard or the fiduciary standard.
2. You Don't Know the Plan Going In
During the interview process, the financial advisor should make clear all facets of the potential partnership. You should know exactly what you will get for the fee you will pay.
Will the advisor meet with you in person as well as be available by phone or email? Will you meet with associates of this advisor? Are there any potential relationships that could compromise your agreement to work together?
The transparency on the financial advisor's part, as well as your own research, should go into the selection process.
3. They Aren't Upfront About How They Earn Their Pay
Before agreeing to use the services of a financial advisor, you will need to know how they will be paid for the services they provide.
Fee-only fiduciaries are considered to be the most trustworthy, however, financial advisors who earn their pay from sources other than their own clients can work for you if you understand the potential for conflict of interest.
4. They Don't Push You
The best financial advisors help you create a plan that you're excited about and help you maintain that motivation as investments grow.
A trustworthy financial advisor will work to avoid unnecessary risk, but they will also guide you away from stagnation. This type of work between advisor and client manifests over a number of years of mutual work toward your personal financial goals.
5. They Don't Fit Your Situation
You can have the best advisor in the world, but if you're not in sync in terms of your plan and your goals, it's not going to work.
The best financial advisor will view your goals as paramount and will be the one with whom you work best.
To learn more and to setup an appointment, contact Blisk Financial Group today.